Homebuilt Homepage
Vendors
Tools
Professional Air Riveting Tools, (P.A.R.T.)
---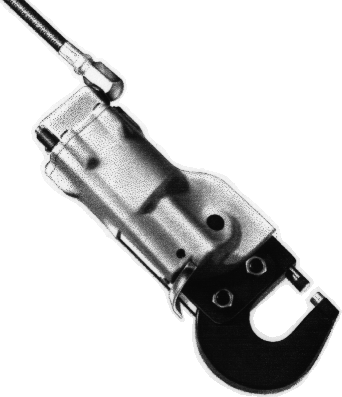 We are a supplier of pneumatic "C" squeezers and more. We are a new company and our catalog listings are growing. At present we supply;
Pneumatic Squeezers
Yokes
High Quality Rivet Sets (Our Own)

Spring Back Dimple Dies
Flush Sets
AN 470-4 CUP Sets

Rivet Guns
Air Drills
Bucking Bars
Fan Spacers
And More...
P.A.R.T. provides high quality and value in tools. All our products are new, and priced very competitve to the other suppliers.
---
P.A
R.T.
Professional Air Riveting Tools
RR 2 Box 240
Poughquag NY 12570
914-724-5224
914-724-5224 Fax
E-Mail: RivetTools@Aol.com

---
Return to Tools
Return to Vendors
Return to Homebuilt Homepage