Homebuilt Homepage
Vendors
Powerplants and PSRUs
Engine Accessories
Nick Jaksa & Associates, LLC
---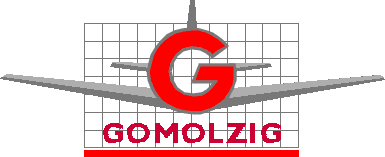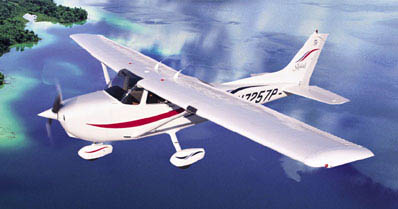 Aviation noise reduction has been a major priority in Europe for years, and strict regulations were put in place years ago. As a result, Gomolzig Flugzeug has become a world leader in noise reduction technology.
We are the North American representative for Gomolzig Flugzeug und Maschinenbau, GmbH, a German manufacturer of silencer/muffler systems.
These systems produce a significant benefit to reduce engine exhaust noise. This results in much quieter aircraft cabin noise, as well as noise heard by people on the ground when the aircraft is flying overhead.

On this chart you can see the difference in noise levels.
---
Nick Jaksa & Associates, LLC
810 Loggers Circle
Rochester, MI 48307
(248) 652-3980
(248) 651-3677 Fax
E-Mail: nick.jaksa@gomolzig.com


Parent Company Information
Gomolzig Flugzeug und Maschinenbau, GmbH
Schwelm, Germany
Website: http://www.gomolzig.com/
---
Return to Engine Accessories
Return to Powerplants and PSRUs
Return to Vendors
Return to Homebuilt Homepage