Homebuilt Homepage
Homebuilt Aircraft
Builder & Fan Pages
The Unofficial Ultravia Aero Pelican Page
---
Welcome to the Unofficial Ultravia Aero Pelican Page. These pages are primarily aimed at providing builders and owners of the Pelican with support and information. If you have any info to add to these pages please email pelican_builders@hotmail.com.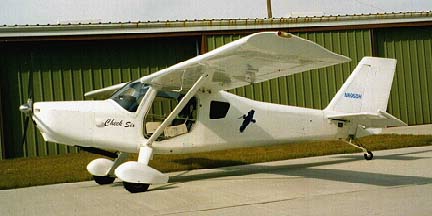 The Pelican is a composite, sheet metal and fabric homebuilt aircraft kits. They are available in trigear or taildragger configurations.
Model Specifications & Performance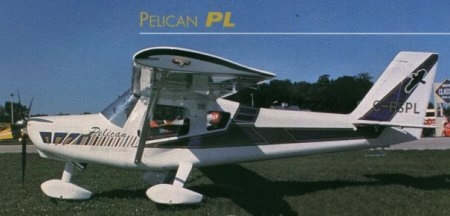 Links
Email: pelican_builders@hotmail.com

Visitors Since 13 Nov 98.
---
Official Factory Information
Ultravia Aero, Inc.
152A Industriel
Gatineau QB
J8P 7G7 Canada
819-669-3144
819-669-8406 Fax
---
Return to Builder & Fan Pages
Return to Homebuilt Aircraft
Return to Homebuilt Homepage